In 2019 ,the power of our people is still driving SAY BROTHERS into higher level of pursuing products innovation and its value as well as working harder ahead for future uncertain market condition and its demand believe to continue in 2019.
We are focusing to increasing market share in local and to establish global branding in this year and we hope to achieve better business result compare to last year. In year 2018, we have achieved good growth then expected in our architectural products segment and hope to achieve better results for year 2019.
The major goal in 2019 in the local market is to provide value added services that meet the needs of our customers.
Explore more………
________________________________________________
GALVANIZED SHIM PLATES
SAY Galvanized shim plate are made of quality steel with the process of cut first and final on galvanizing, which also means that the shim plate undergoes 1 round of galvanizing , cut to size , and undergoes another round of galvanizing. This is to ensure that all areas are fully galvanized to ensure better performance on the product.
SAY Galvanized shim plate gives uniform coating of zinc and provides all side protection.
Click on this link for more information –> http://www.say.com.sg/shim-plates-pvc-galv/
________________________________________________
STAINLESS STEEL ARCHITECTURAL
With the vision of being the global leading supplier of Architectural building materials supplier and manufacturer, S.A.Y. BROTHERS BUILDING SYSTEM PTE LTD keep working on our products innovation to bring out better quality products for our STAINLESS STEEL ARCHITECTURAL PRODUCTS . In year 2019, we are pouring more design into the range.  Please contact us  sales@say.com.sg
________________________________________________
SELF ADHESIVE FIBERMESH
Why SAY self adhesive fibermesh is still the prefer one for our customers in 2017 and believe to continue in 2019. It is not only the price our customers pay less, they also get more then expected from our improved quality. We are always proud to mark our brand on our self-adhesive fibermesh.
S.A.Y. BROTHERS BUILDING SYSTEM PTE LTD
Since 1990, Our founder of S.A.Y. Brothers Building System Pte Ltd have established himself as one of the leading manufacturer and supplier of PVC Architectural Products in Singapore and South-East Asia. He and his team travel to many countries taking part in International Building and Construction show in Singapore and Overseas. He share his knowledge on using different PVC Architectural Profile in the Construction Industry. Today , S.A.Y. Brothers Building System Pte Ltd  are also well know of her creation of Floor Chipping Machine and others equipment that are manufacture under the brand name of S.AY. Brothers Singapore.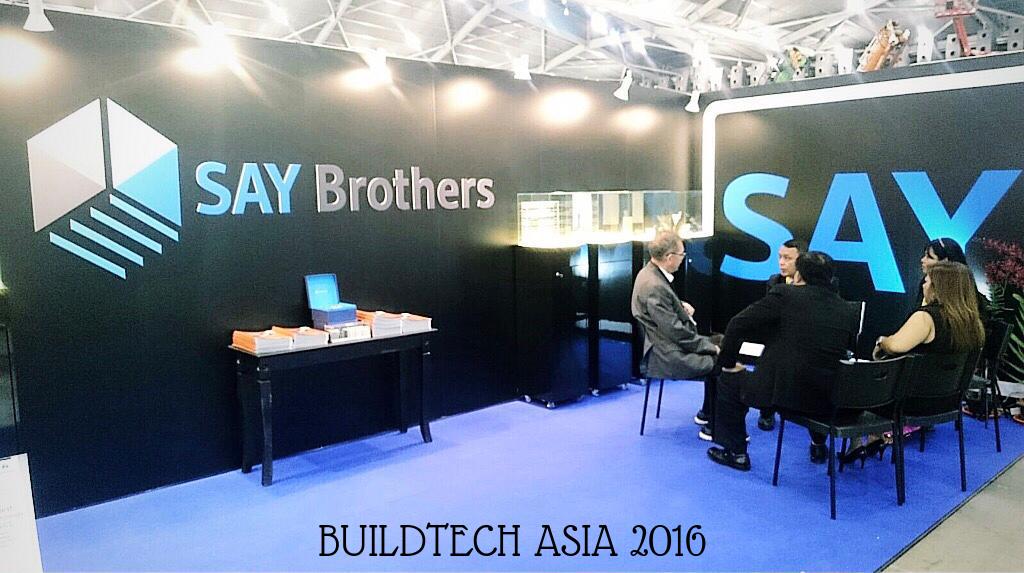 OUR MINERALS MUSEUM
The building of the minerals museum today was a milestone with more than 32 years by the Lau Family , the founder of S.A.Y Brothers Building System Pte Ltd who have invested for its facility and the minerals specimens. Thousands of minerals on display from classic to rare minerals specimens. The Mission was to share the minerals collection to the people about minerals sciences, the beauty, the arts and their history. Singapore a small island almost no minerals available but todays we have almost collection of the World minerals specimens. Visiting to the minerals museum are only by invitation only as it does not operate in any profit interest.